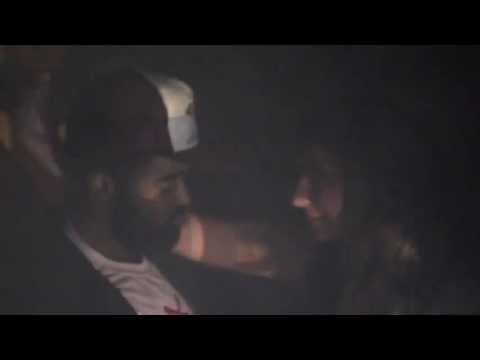 squid-salad asked: Anyway we can get lyrics for your songs online?
3 tags
moodswingsdaily asked: Shake You Off is perfect. That is all.
2 tags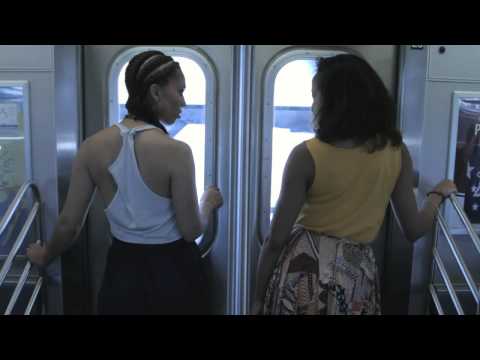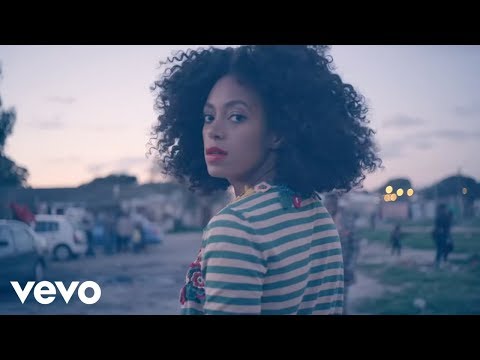 Men Explain Things to Me →
"Don't forget that I've had a lot more confirmation of my right to think and speak than most women, and I've learned that a certain amount of self-doubt is a good tool for correcting, understanding, listening, and progressing–though too much is paralyzing and total self-confidence produces arrogant idiots……. There's a happy medium between these poles to which the genders have...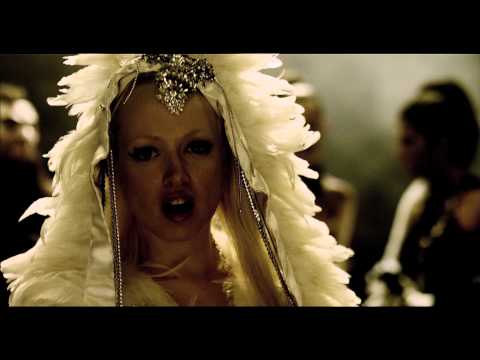 Watch
Fiona Apple - Every Single Night Clearly we love Fiona. Clearly we hate snails.
BLKKATHY is on itunes! →
You can also stream us on Spotify or just head to our soundcloud for a free download while they last!
1 tag
No Fear of Pop on BLKKATHY →
"So whatever this project and the label are precisely and who's behind all this, we just hope there's more of this gorgeous material to follow soon." AHAHAH! The internet thinks we are mysterious! Come on internet, its just us :)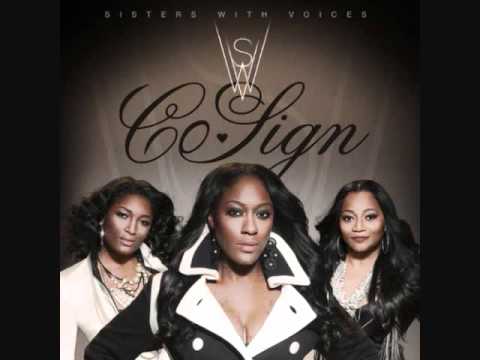 What The Musk Put BLKKATHY in their April 1st... →